On Friday, we had a our second Little Yarns Creative Writing group meeting. Now the clocks have gone back and the weather is getting colder the dreaded winter colds have started to arrive which meant our little group was even littler this week! However, we still had a lovely selection of children's books to share as well as some writing.

During the first meeting we all agreed that it would be nice to keep sharing favourite children's books at the beginning of each meeting. This is a good way to remind ourselves of books we love, discover new ones and to embed our ideas about what makes a good book. Without meaning to be, this week's selection of books was decidedly retro in choice. Plus, as ever, everyone agrees to bring one book but in reality can't resist slipping another one into their bag. Book people really are predictable!

The books up for sharing this week were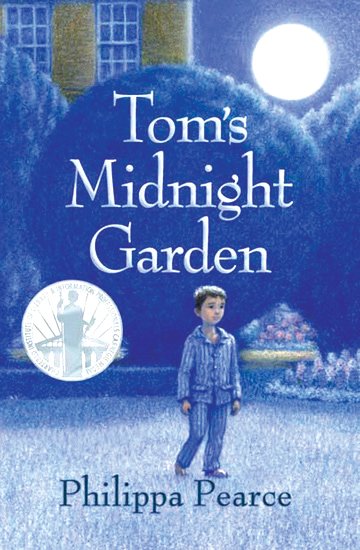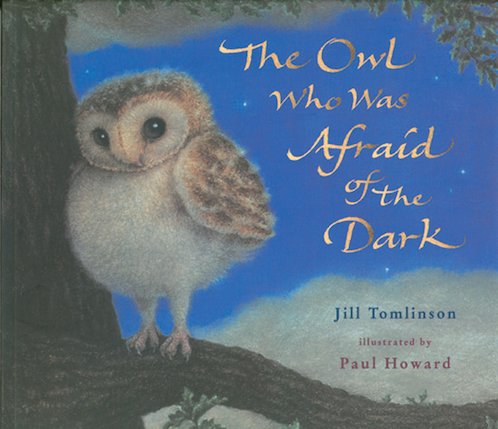 Again the general feeling was that the illustrations were absolutely key. In Rosie's walk, they really tell the story and even though the fox is surely out to eat Rosie, you can't help but feel sorry for him as he blunders from one mishap to another.
The illustrations in Plop are really beautiful. Originally, this book was a book of chapters. I remember this being read to me when I was at school at about this time of year. We'd hear a different chapter every day. A few years ago, it was made into a picture book and the page that really captures me is the Bonfire Night illustration. Instead of the usual black night filled with sparks and rockets, the fireworks are reflected in the owl's eyes. You almost feel as if you are there too.
And now onto the actual writing.
When you tell people (if you're brave enough) that you like to write the inevitable questions arise
Where do you get your ideas from?

Do you always stick with the initial idea?
I'm no expert in the field of writing but I'm hugely interested in it. This is one of the reasons I was so keen to set up a group – to address questions like these. My answers (although others may have their own) are as follows…
My ideas come from many places. A walk in the country, something funny on the telly, a conversation with friends, random thoughts. Actually random thoughts is probably the one that kicks in the most.

Although some of my stories have stayed on the initial path, others have been finished, re-read, torn up and totally re-started. Some ideas just evolve naturally. Personally, I find that the ideas that just fall out of my pen are the better ones. If you are trying to labour the point or determined to keep your writing on a set path come what may, it just doesn't work. I suppose that's why essays and projects at Uni can be so frustrating. If you aren't enthusiastic about it, it's impossible to write with real feeling.
Our Stories
Everyone agreed that having a theme really helps. It gives you a definite starting point and immediate ideas. The theme of Bonfire Night was an obvious choice but that didn't mean that the stories were all the same. Far from it.
These were the findings from the group (both those who could attend and those who posted onto our page from their sick beds)
We all had central characters and those characters were animals. This is quite ironic when you consider how terrifying bonfire night can be for them. Amongst those animals were a cat, a lamb and a dog (although the dog did have a human companion).

Some of the characters were humanised with clothing and speech. Others remained firmly in the animal world. Some were caught between the two with accessories yet still remaining firmly feline.

Poetry was central to some of the stories. This was no surprise for me as this is my preferred writing style, but for one of our group this was a real departure from how she had imagined her story taking shape. Her initial ideas, characters and style disappeared during a train journey and the new story was born. This is what makes writing so exciting and enjoyable. It's so unpredictable.

Atmosphere was evident. Again, I think the theme lent itself to this. You can't separate noise, smoke, darkness, night time, flames, fire, cold, fireworks or lights from Bonfire Night. These snaked their way through the stories like smoke curling into the sky. The use of onomatopoeia was also apparent with hisses, bangs and whoosh's galore!

Linked to that is the use of vocabulary. This is key to any story as without words it wouldn't exist. When you use rhyme as a basis this can limit your vocabulary and the worry is that certain words will be over used or tenuous links be employed for the sake of sound. That's why it's good to read stories aloud, it gets a different perspective. Plus, when you read to an audience whether your story rhymes or not, you can feel yourself hesitating over words that seems to jar. This is a great way to highlight areas that need further work (if only I'd remembered to make a note of it!)

Interestingly enough, two of our group had tackled illustrations as well as the writing. This only highlights the importance of pictures when you write for children. This is definitely something I would like to explore further.

They were all different!
And so our meeting came to an end. We'd shared some of our own writing in a relaxed, informal and supportive group. Hearing other people's stories is a great way to make you think about your own style and writing. Our next theme is colours so it will be really interesting to see where that one ends up…the possibilities are endless.